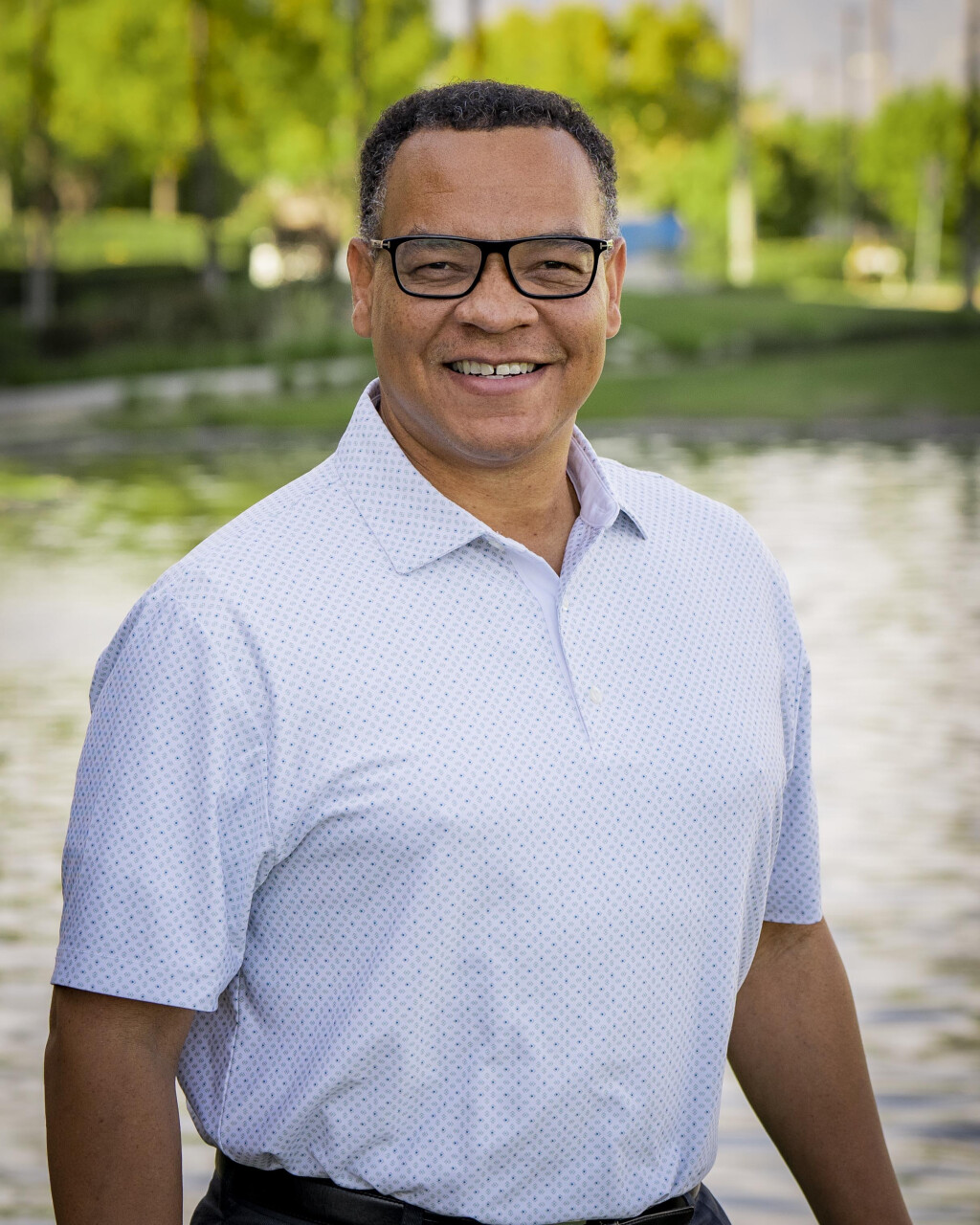 Courtney Coates
Vice President & Chief Legal Officer
Office: (909) 475-7907
Courtney Coates was elected Vice President and Chief Legal Officer in 2021 and oversees the legal affairs of the Foundation, including its Estate Planning division. For over 21 years, Courtney has been a licensed attorney with the State Bar of California. He received his Bachelor of Arts in History and Sociology from the University of California, Los Angeles. He earned a Juris Doctor from the University of California, Hastings College of the Law, San Francisco. Following law school in 1999, Courtney served as Senior Counsel for Hanson Bridgett LLP, in San Francisco.
In 2007, Courtney established his own law practice in Temecula, where he represented a broad and diverse clientele, from large Fortune 500 companies to individuals and non-profits, including pastors, churches, and other faith-based entities. Before joining the Baptist Foundation of California, Courtney served as outside counsel to its Board of Directors.
As an ordained and licensed minister, Courtney served as Executive Pastor for The View Church in Menifee, California, where he oversaw ministry operations, while also preaching, teaching, and discipling small groups.
Courtney and his wife Elizabeth have been married for 22 years and have four daughters